We're a family run business founded in 2010 by husband and wife team, Phil and Jo Banks.
We specialise in solving complex construction challenges and are known for our pioneering spirit and determination to innovative and deliver added value to every project we work on.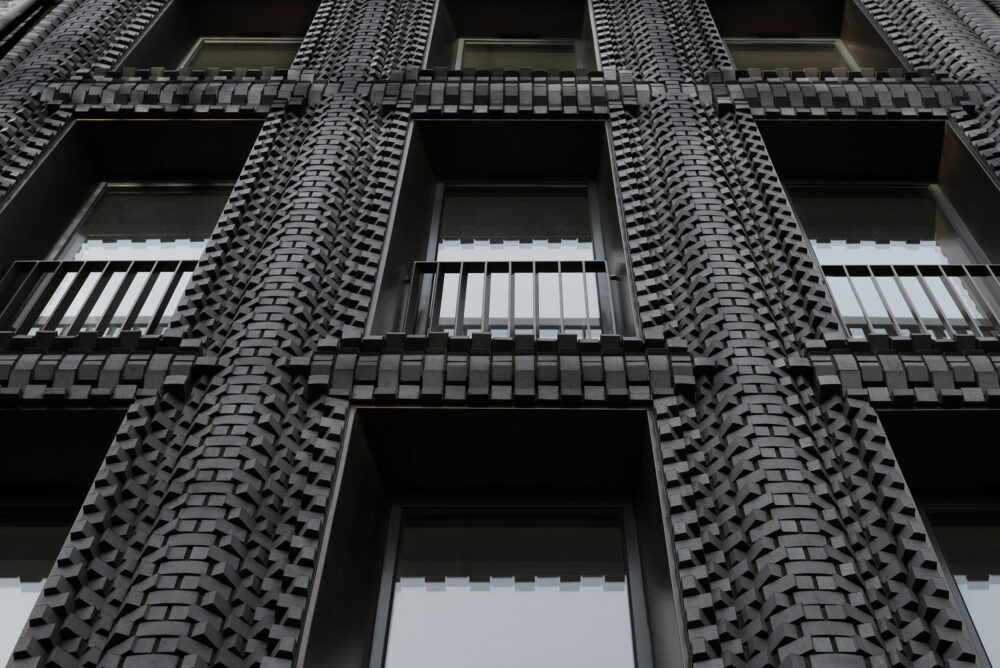 History
We're built on three generations of construction knowledge, with Phil following both his father and grandfather into the building trade and bringing their combined wealth of experience together under one roof.
Together, Phil and Jo have taken a business that started out building kitchens and bathrooms and turned it into one of London's most progressive construction companies, with a core expertise in complicated pre-construction planning and shell and core projects.
Today, we are renowned for quality execution and exceptional industry knowledge, with an impressive portfolio of high-end luxury property, commercial spaces, and traditional building work.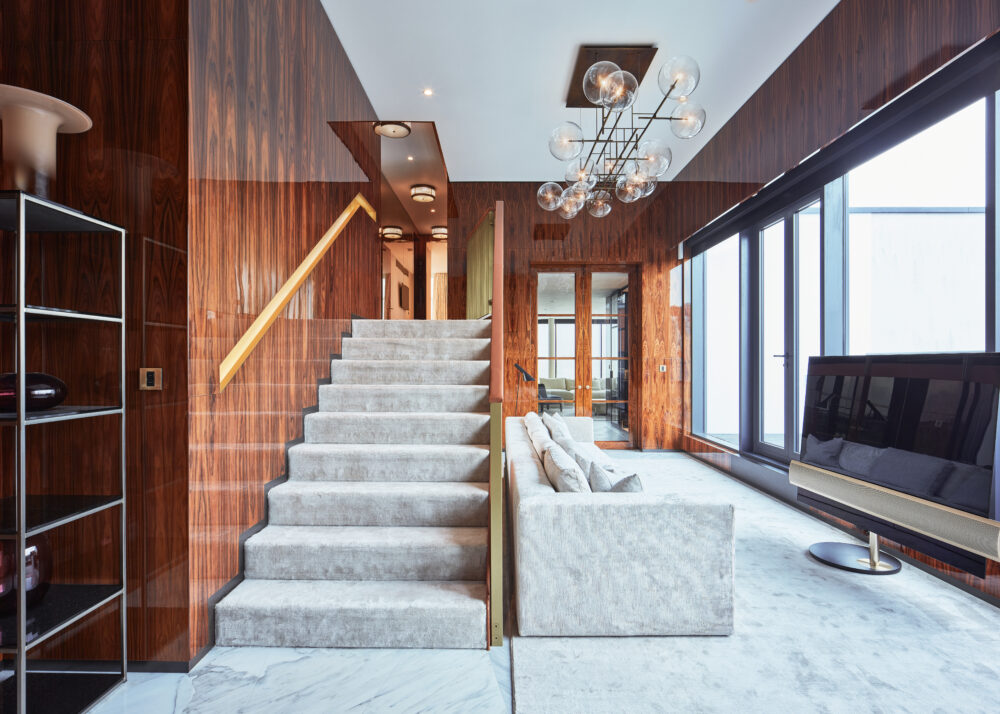 Approach
We have developed an innovative and pioneering way of working that delivers results which are very hard to achieve with traditional building methods.
Our forensic approach helps us to explore ever better ways of utilising space and getting the greatest possible value out of every project, whilst our combination of expertise, obsessive attention to detail and intelligent risk mitigation ensures bulletproof delivery every time.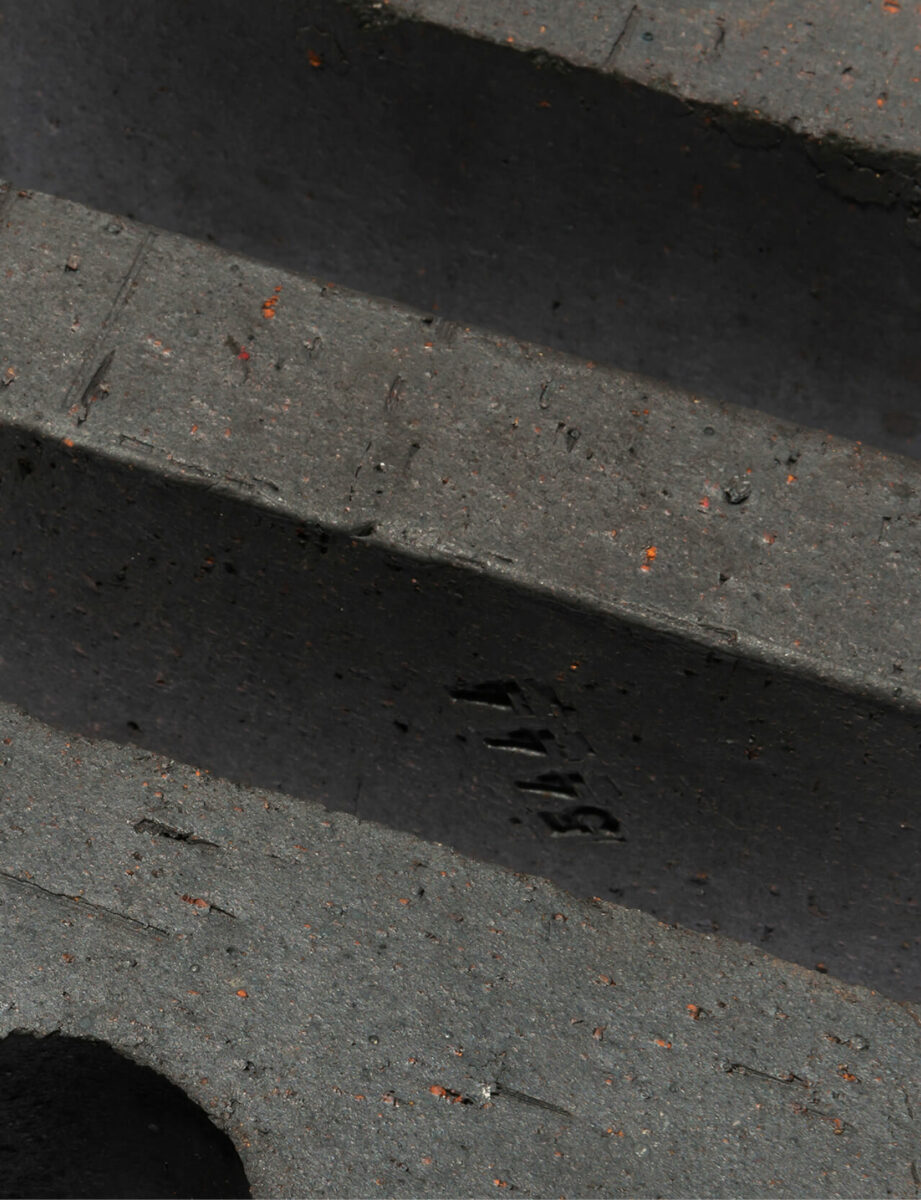 Our Ethos
We're driven by the simple belief that true innovation and creativity across the building industry needs a radical new approach. One that understands how outstanding form, function and value can be achieved in the most challenging of circumstances.
Where others often see obstacles, we see opportunities to transform the use of space by maximising its value and beauty and setting new standards for our clients and the industry at large. But perhaps most important of all, is our determination to maximise efficiencies, by using our experience to minimise red tape, overcome challenges as cost-efficiently as possible and make marginal gains that benefit everybody who works with us.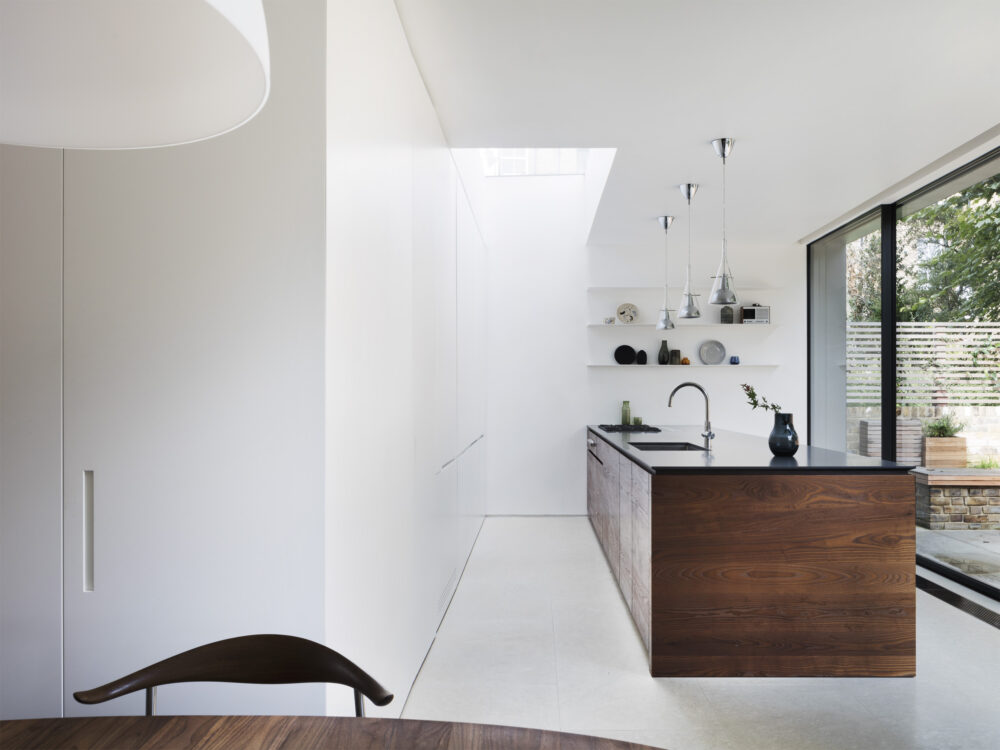 Management Team
We're a close-knit team led by Phil and Jo, each of whom shares the same values and core ethos and works together to provide the best and most professional experience possible for our clients and partners.
Phil Banks, Managing Director:
A third generation builder, Phil is steeped in tradition and old-fashioned values whilst having a famously keen eye for detail and determination to find ever better ways of doing things through innovation and the intelligent use of new technology. There is nothing he doesn't know about pre-construction planning, complex shell and core or sub-structure projects.
Jo Banks, Commercial Director:
Jo is the organisational glue that holds the business together and looks after all of our logistical and administrative matters. She ensures that every project is delivered on time and on budget and that everybody knows what their role and deliverables are.
Alex Krumov, Operations Director:
Alex works closely with both Phil and Jo to make sure that each project is run as cost effectively and as efficiently as possible. He's most likely to be found on site, directing operations on the ground and making sure that we live up to our proud reputation for bullet-proof delivery.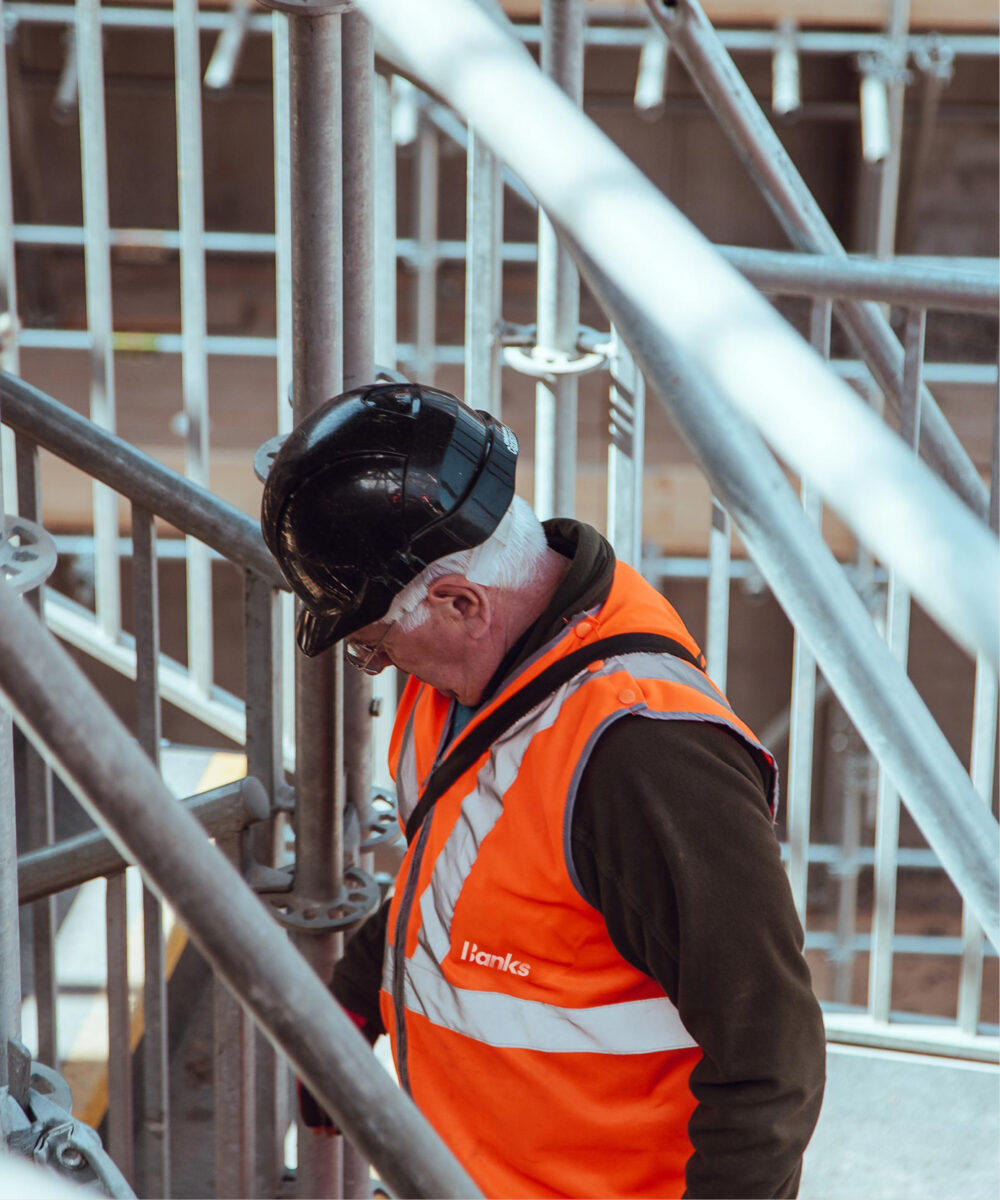 Health & Safety
Health and Safety is central to everything we do at Banks.
We believe vigilant safety measures ensure a higher quality of workmanship, and, with over 5,000 operatives inducted on our sites to date, we are proud to have had no reported accidents.
Our single most important role is ensuring everyone goes home safely.